A quicky bloggy post to point you in the direction of Ancestry's new It's About Time podcast.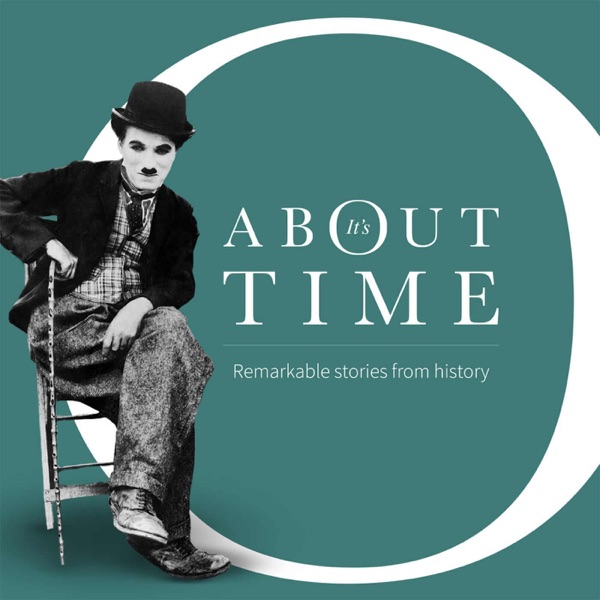 I somehow missed the announcement of it earlier in the month, but stumbled upon it yesterday and have already listened to 4 of the 5 published episodes. (Thanks, daily commute!)
The podcast is comprised of 15 minute-or-so vignettes of personal histories, beautifully produced, well written, and wonderfully read by Sir Tony Robinson. I recommend it highly!
I believe my favorite so far is Episode 5: A story of identity, where Sir Tony talks about his own background and ancestral expectations prior to taking his own AncestryDNA test.
I do have a complaint, though: there are not enough of them – the "season"ended with episode 5.
You can read more about the podcast over on the Ancestry Blog.