Update January 3, 2017: My podcast app told me over the holidays that It's About Time had published some new episodes, which I found as interesting as the first set. However, when I went to share a link to one of them on The Twitter, I found that Ancestry had not updated their podcast page with any of the new episodes! That's some poor marketing right there.
So, for your own viewing pleasure, Visit the iTunes feed of this podcast to see the episodes titled "A Christmas Carol", "Family Found", "The Future of Family History", and "All the Information John Tierney Needs to Find All of His Ancestors." (Well, that last one may not be out there, but I am hoping it is just still in the editing process.)
Now, back to the original blog transmission…
A quicky bloggy post to point you in the direction of Ancestry's new It's About Time podcast.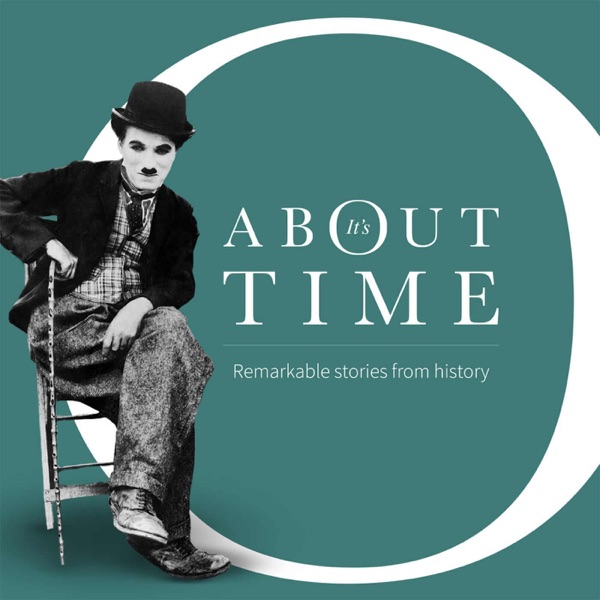 I somehow missed the announcement of it earlier in the month, but stumbled upon it yesterday and have already listened to 4 of the 5 published episodes. (Thanks, daily commute!)
The podcast is comprised of 15 minute-or-so vignettes of personal histories, beautifully produced, well written, and wonderfully read by Sir Tony Robinson. I recommend it highly!
I believe my favorite so far is Episode 5: A story of identity, where Sir Tony talks about his own background and ancestral expectations prior to taking his own AncestryDNA test.
I do have a complaint, though: there are not enough of them – the "season"ended with episode 5.
You can read more about the podcast over on the Ancestry Blog.